Find a bailiff in Europe
To help you in your language
Why do you need a bailiff?
---

Maintenance obligation
Need to get your maintenance obligation paid but you former partner lives abroad?

Payment of your invoice
Looking for the payment of your outstanding invoice from a foreign company ?

Foreign court decision
Facing difficulties to execute your court decision in another country ?
Find a bailiff
---
The European Commission has selected the project "Find a Bailiff II" to provide co-funding for the enlargement of the European directory gathering the contact details of the bailiffs/enforcement authorities of the 28 Member States, for the benefit of European citizens and legal practitioners.
The European directory of bailiffs/enforcement authorities will also be available on the European e-Justice portal tabs "Court Database" and soon "Find a Bailiff".
Not yet in the directory, but interested to join? Contact us to learn more about the technical and legal support we can provide you free of costs!
---
News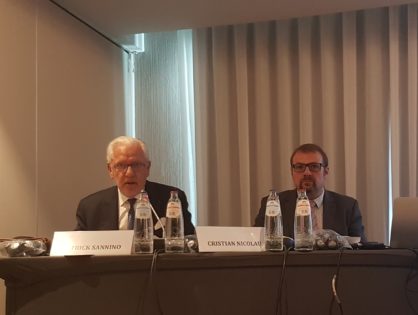 Launched in January 2017, Find a Bailiff II (FAB II) project, co-funded by the European Commission, has held its final conference on the 15th of…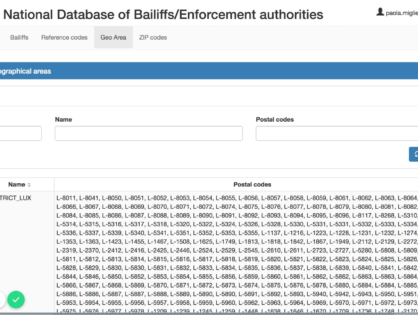 Discover the application developed by the FAB2 project to implement your database :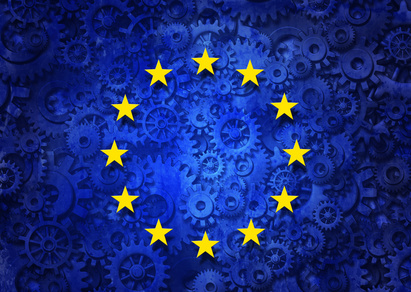 EU instruments avaliable at a national level Service of Documents between the Member States Regulation No 1393/2007 on the service in the Member States of…